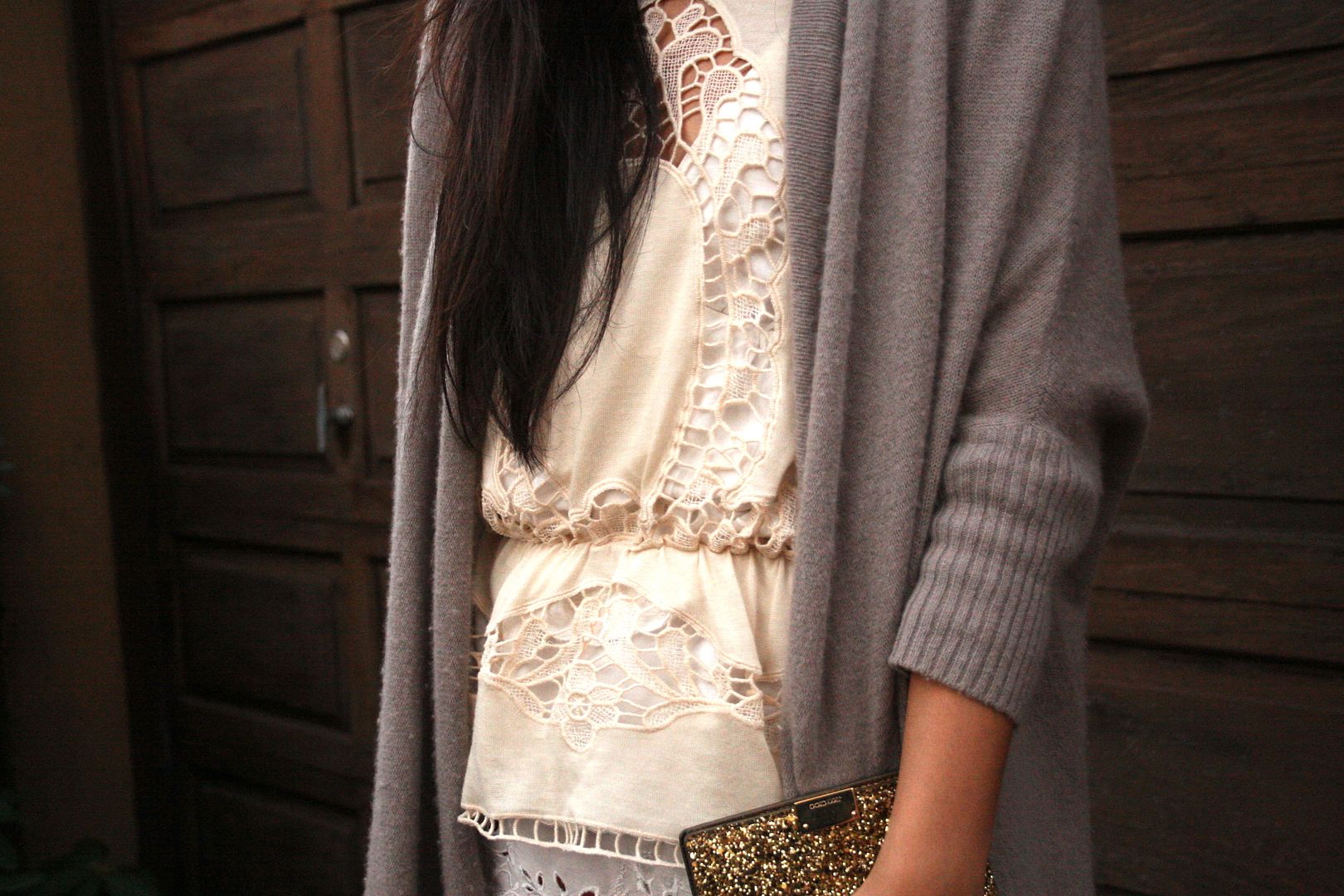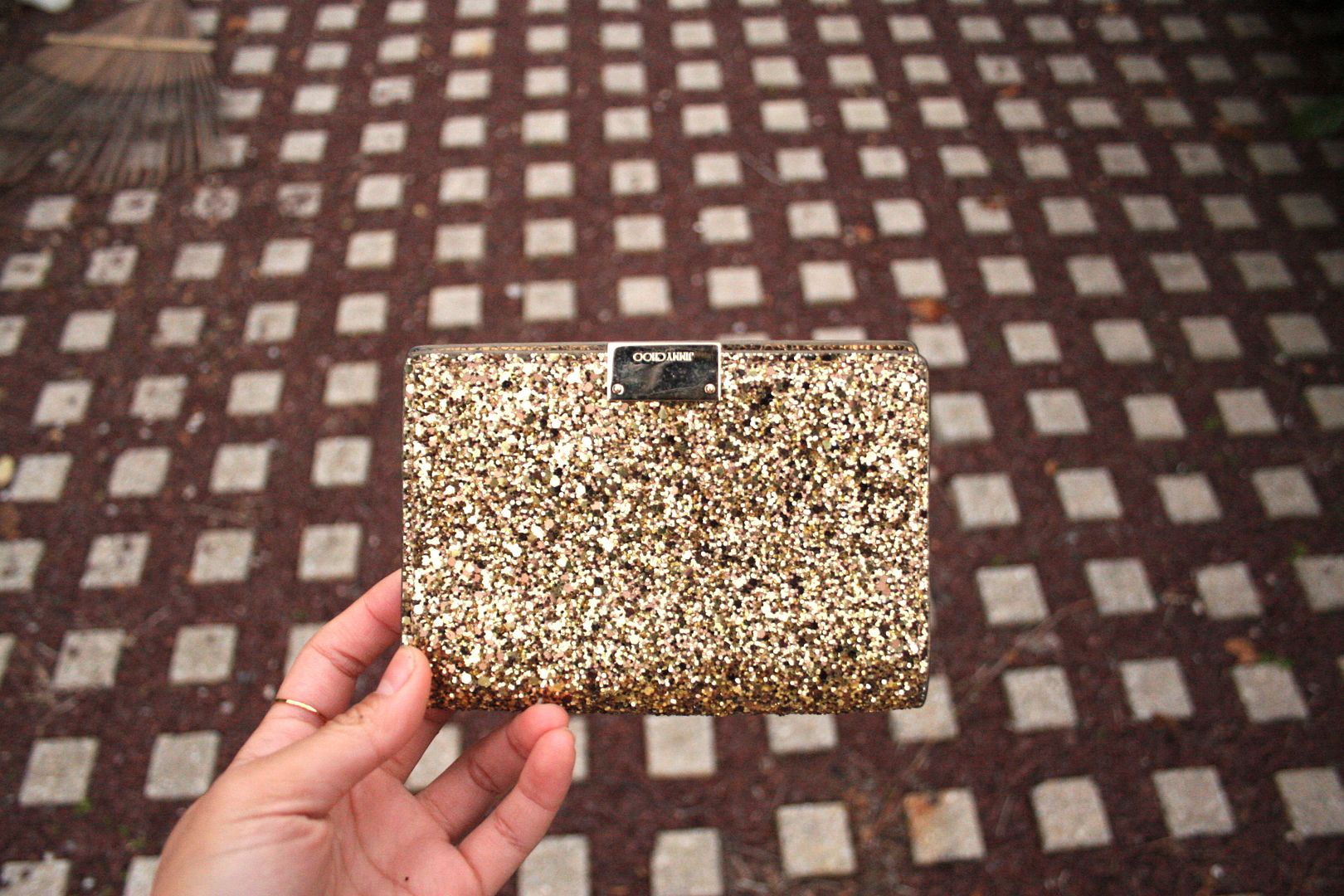 gifted Sugarlips Santa Maria top
|
Forever21 skirt
and shirt |
Subtle Luxury cashmere cardigan
|
gifted
Jimmy Choo clutch |
Zara
heels (
similar
)
I finally caved in with the peplum trend, I opted for the Santa Maria top from Sugarlips with these gorgeous cutouts. It's in an easy, comfortable cotton material that I don't see too often in peplum tops - part of the reason why I'm so into it.
Remember to enter the Nicole Miller giveaway here for a chance to win a beautiful black dress for the holidays!
Here's how to enter.
Bloglovin'
Twitter
Instagram